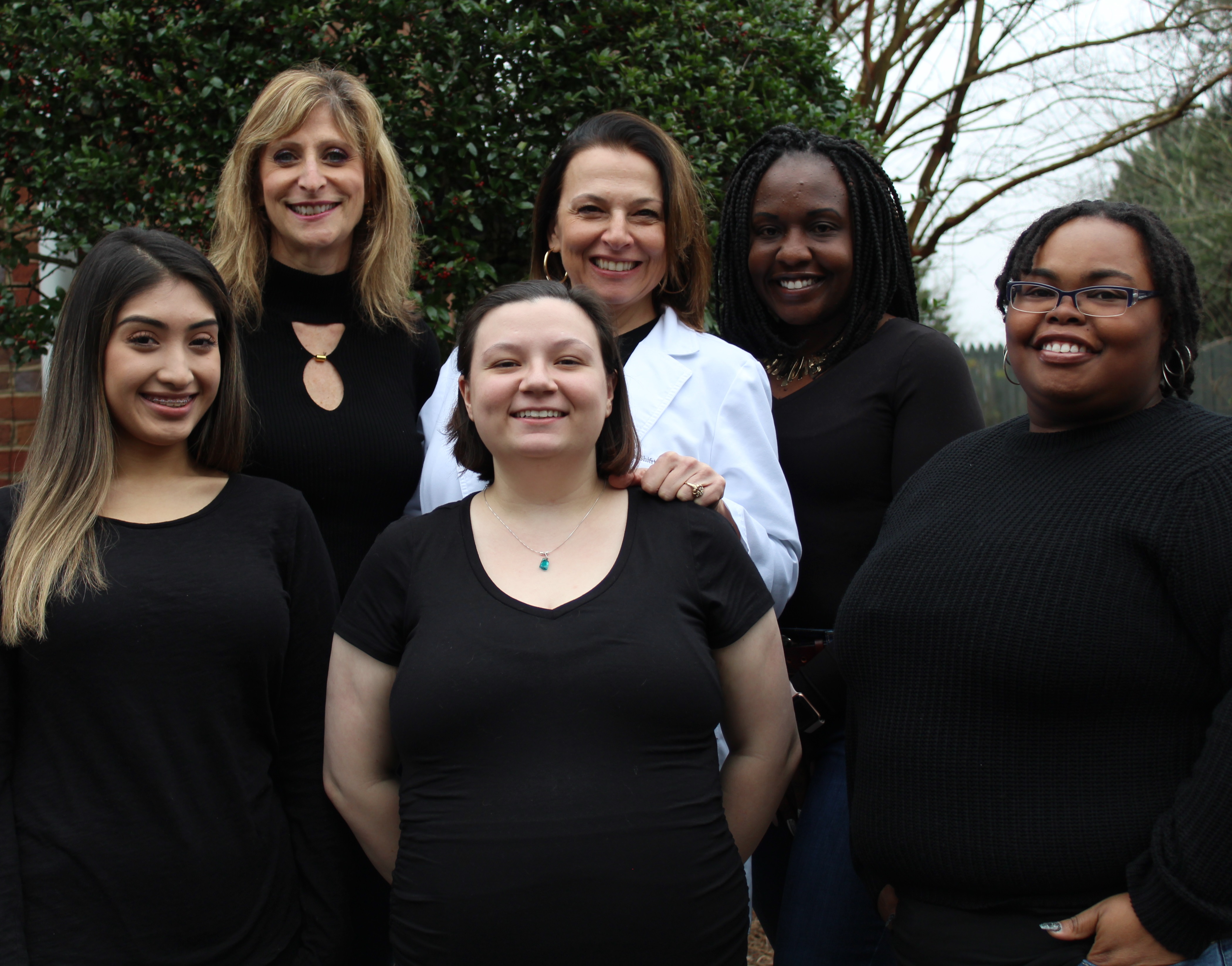 Amanda Reed, Dental Assistant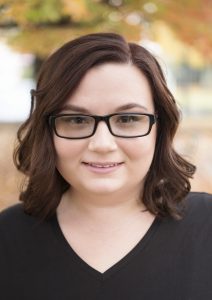 Amanda has been with us since 2016. She graduated with honors from Gwinnett Dental Career Academy.
Amanda spends her free time with her family. She is married with a young daughter, and she enjoys bringing her daughter to gymnastics or karate during the week.
She likes the fact that Duluth Dental Center is a small practice. It gives us the opportunity to form relationships with one other and serve as a support system for one another.
Amanda assists the dentist in all procedures, and she maintains supplies and instruments. She also contributes to our marketing and social media pages.
---
Yesenia Ruiz, Dental Assistsnt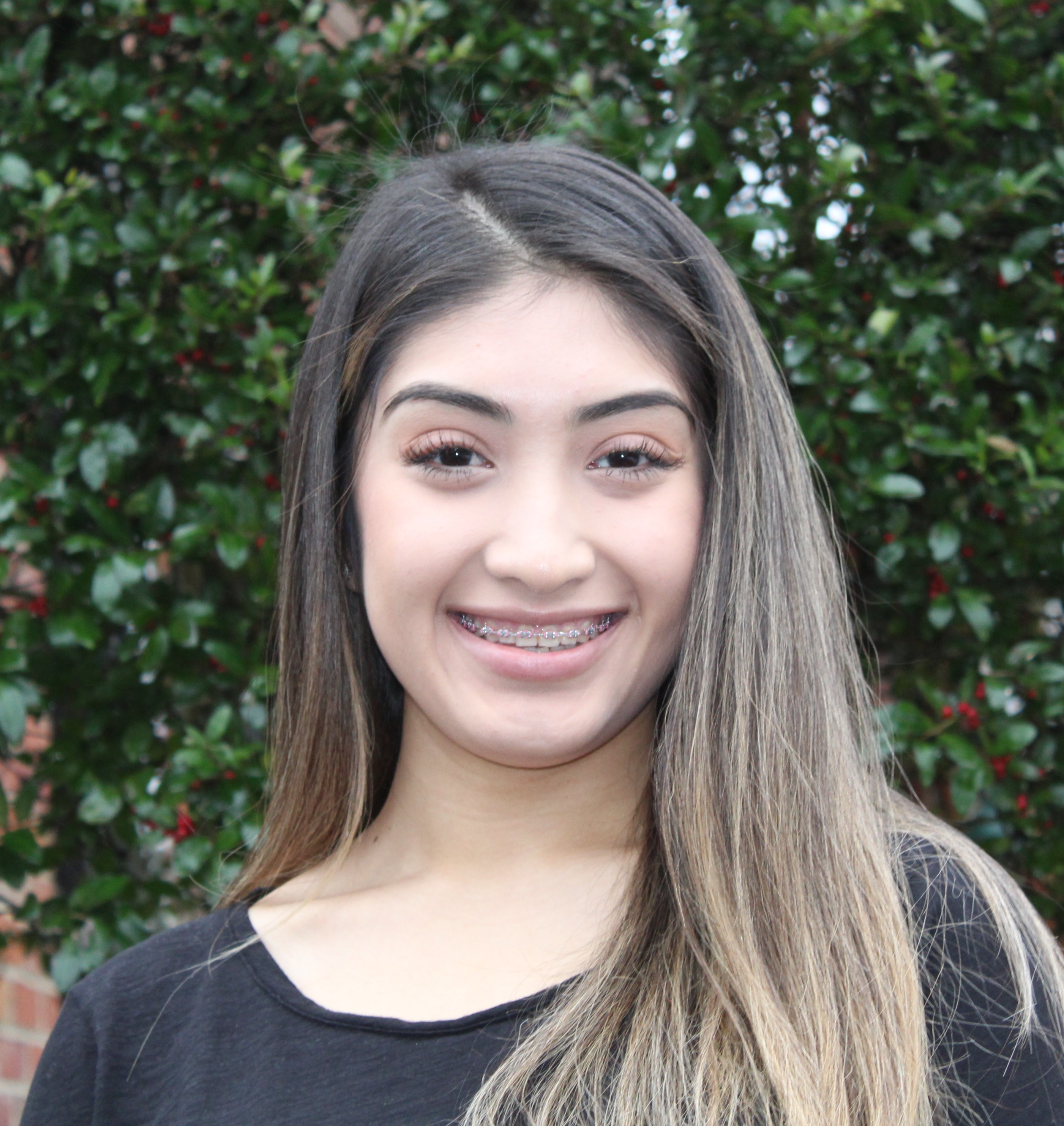 Yesenia enjoys spending time at the gym and time with family. She hopes to expand her career in dentistry.
---
Diane Mallin, RDH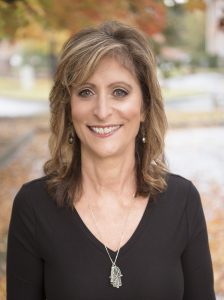 Diane has been with Duluth Dental Center since 2003. She was on the Deans List and Presidents List throughout dental hygiene school worked as a sales rep for DenMat, and received a lecture series on porcelain veneers. She is also a certified realtor!
Diane has a daughter and a son, as well as a son-in-law and a granddaughter. They are her pride and joy! She also has a cat named Max, who she loves. She likes to sing, garden, and learn about wine and travel.
Diane enjoys the people she works with. She has worked with Dr. Shifrin since 2003. Diane likes that our team members support one another and help one another grow. She contributes to the success of our practice through education, quality care, and answering patient questions. She loves using our advanced technology like the intraoral camera and x-rays to help our patients understand the condition of their oral health.
---
Taquila Glover, Office Manager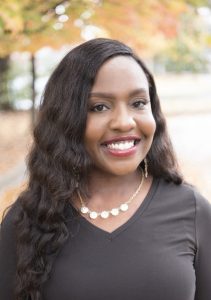 Taquila has been with Duluth Dental Center since 2013. She graduated with honors from Everest Institute with a degree in Medical Billing and Coding.
Taquila loves the Atlanta Falcons, playing basketball, and spending time with family and friends. She has a daughter who enjoys dancing and modeling.
Taquila says she loves being a part of a winning office team who truly cares for each and every patient! She likes changing lives one smile at a time and giving patients the confidence they want and deserve. Taquila always gives 110% to our team and continues her education with yearly classes with the Hinman Dental Society.
---
Karnisha Medlock, Insurance Coordinator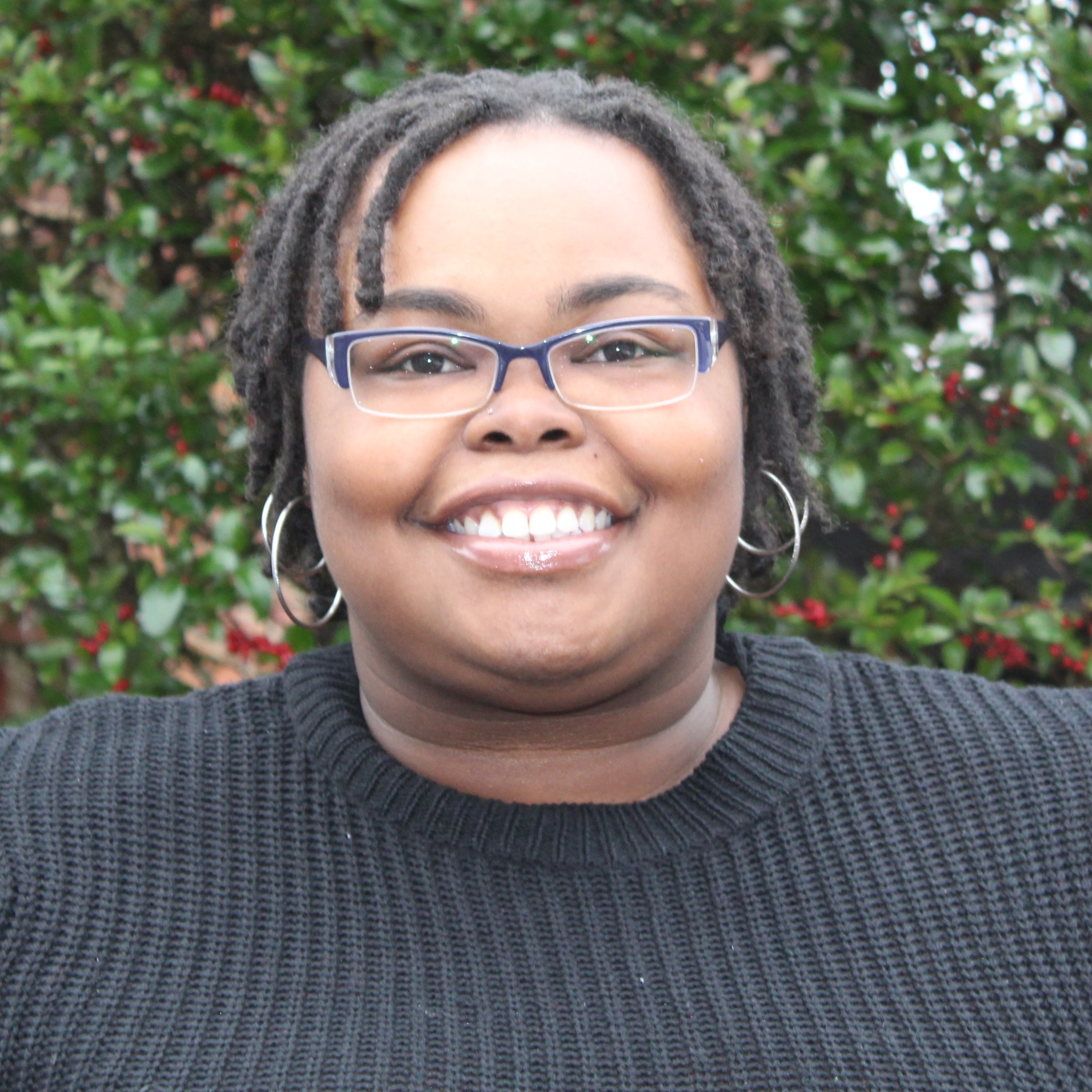 Karnisha has been with us since 2018. Her hobbies include shopping, cooking, and arts and crafts like painting and crocheting.
Karnisha likes that Duluth Dental Center is a small practice where everyone gets along with one another! Karnisha works as a team with her co-workers to ensure the office is running smoothly and efficiently.